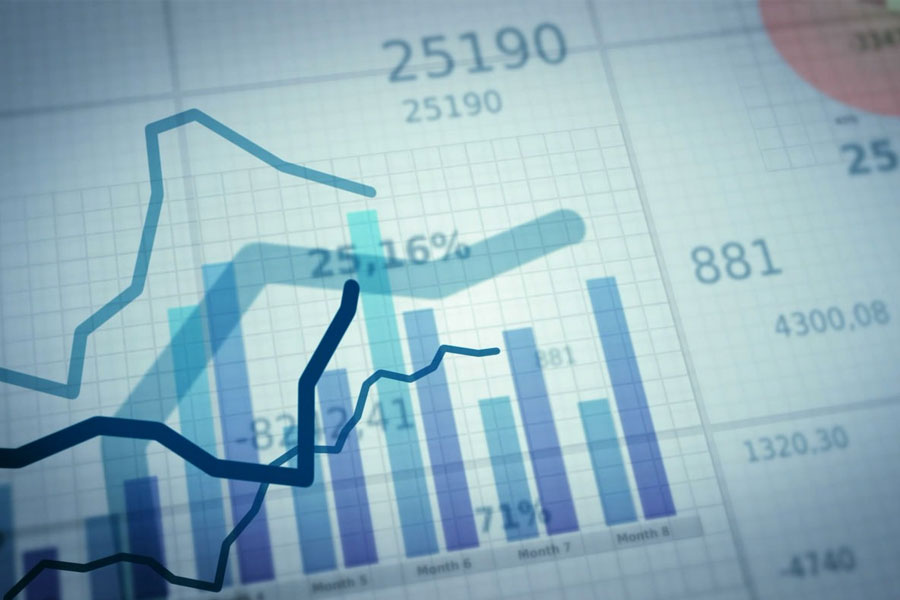 Online Survey Panel
With the support of the largest sample data database in China, Data100 Insights has developed a multitude of products and report types for all types of projects. Real-time feedback of questionnaires and graphic reports are available for the better tracking of quantities changes and project results. Each project is conducted under strong QC systems for quality assurance.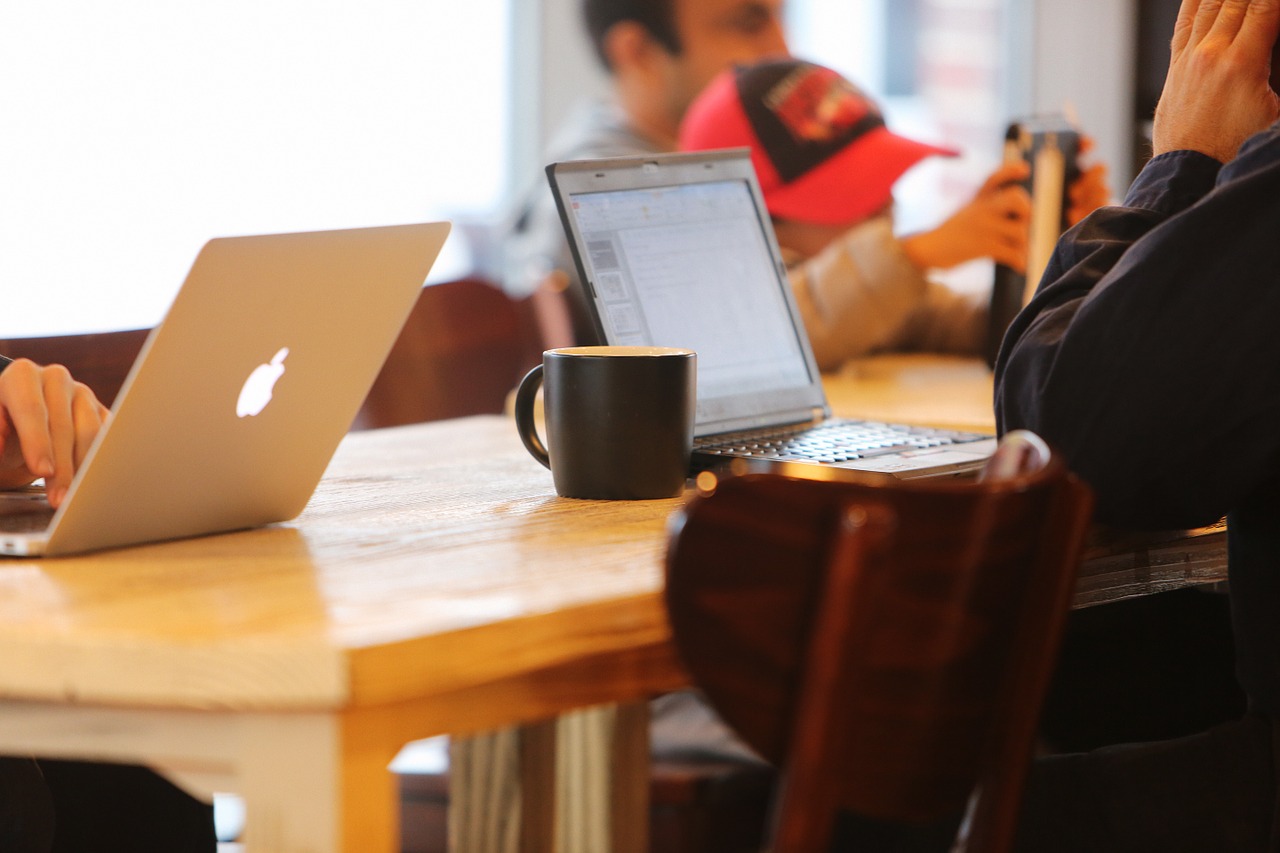 Online Focus Group
The Online Focus Group is an effective method for collecting consumers' by inviting users to SNS groups via mainstream social media platforms such as Wechat/QQ. It can be applied for new product assessment, before the upgrade and improvement iterative of new products.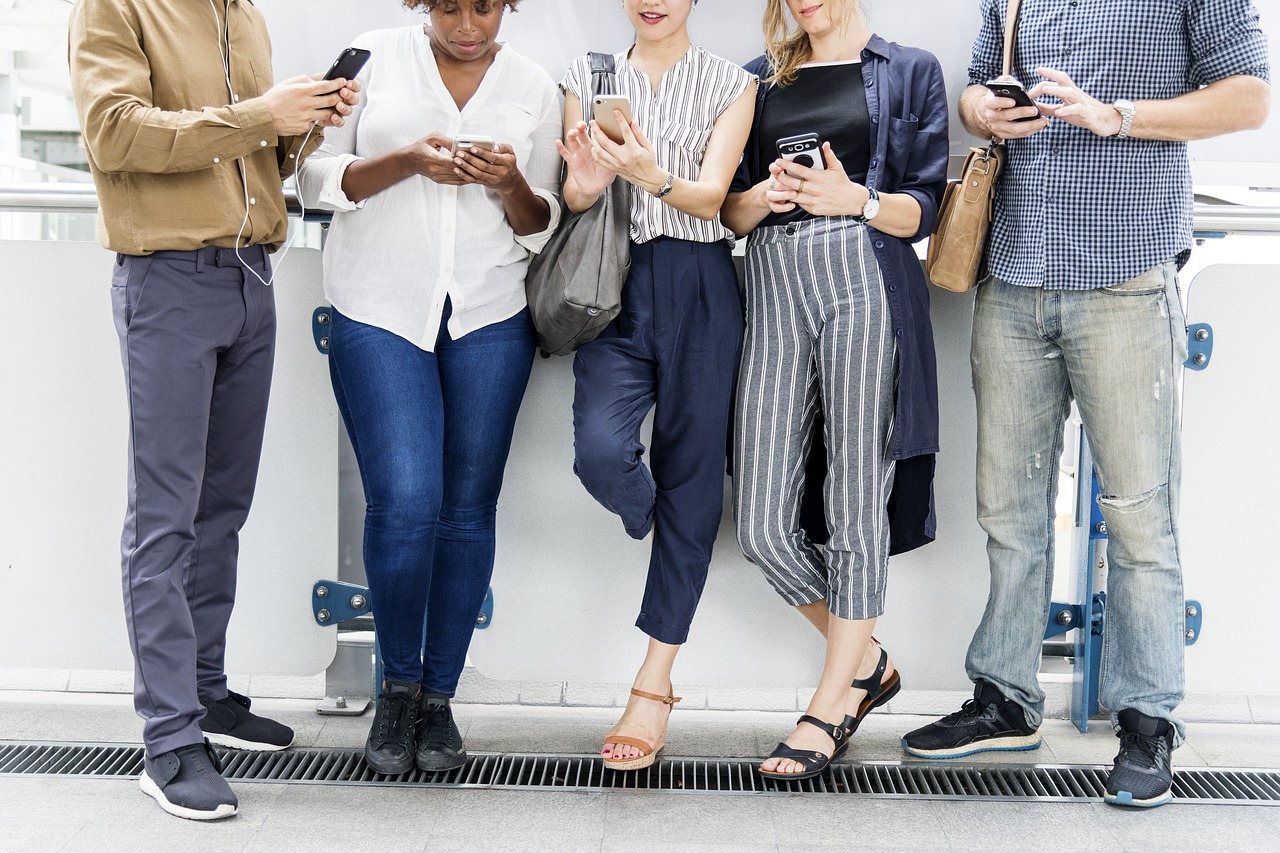 MROC (Market Research Online Community)
MROC is a landmark innovative product launched by Data100 Insight. It recruits a group of selected candidates onto an independent online interactive community, and by organizing and implementing of long-term and tailored activities to conduct online survey or individual feedbacks.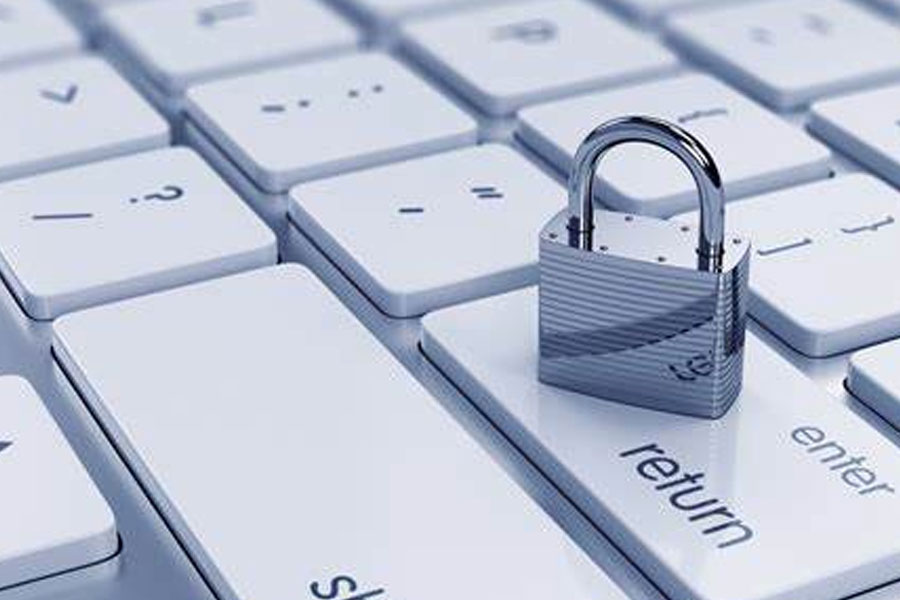 E-commerce Survey
E-commerce Survey is the leading third-party online survey tool developed by Data100 Insight for e-commerce sellers on major Chinese e-commerce platforms. It can be standardized embedded in all Alibaba e-commerce platforms such as Taobao, Tmall and Fliggy. . It is one of the most efficient survey tool for sellers on Chinese E-commerce platforms to get insights from customers and make better-informed decisions to increase sales.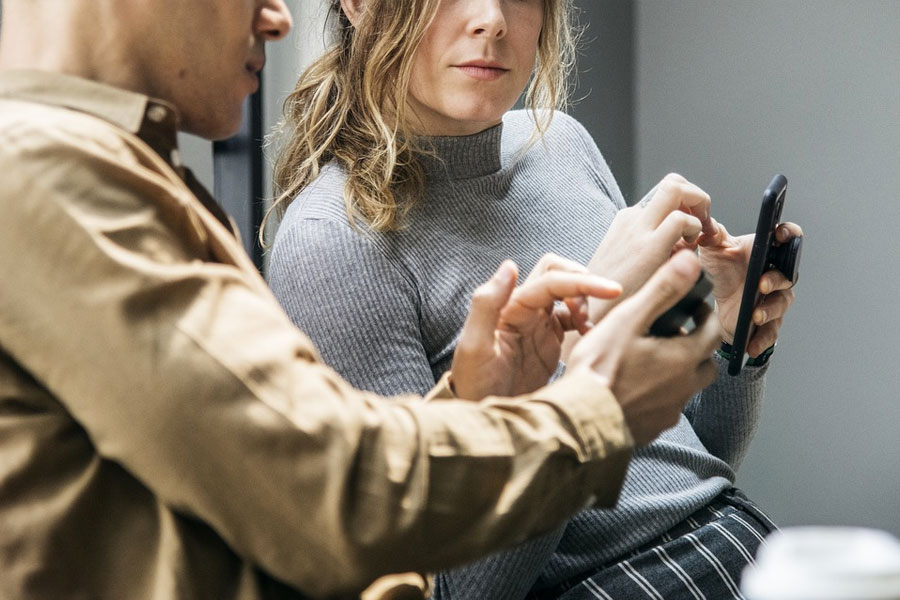 Online Retention Survey
Online Retention Survey is an innovation product launched by Data100 Insights aiming to improve the accuracy of product tests and realize budget saving. It reformed by conducting all procedures online while insures the authenticity of tests results by location control and real-time photo tracking.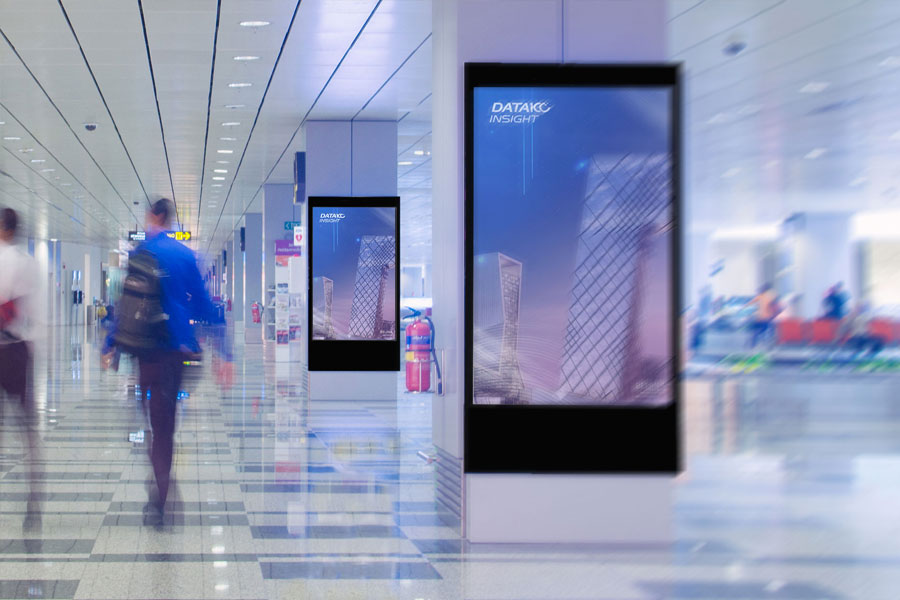 Ad Tracking (Adscan and ADi)
Based on the precise control of research data, we established the one-stop Ad tracking service system combing two innovative products: Adscan (Advertisment monitoring) and ADi (Advertisement evaluation). Together, they help to make better Advertising strategies and maximize advertising effect.